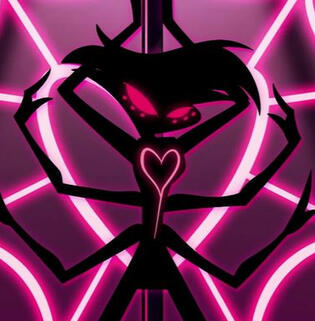 Colossal
---
- Colossal, Mallows, or Wonders
- Pronoun insensitive
- Apothisexual demiromantic
- Minor
---
---
Background from Helluva Boss. Profile art from "Addict" music video by VivziePop.
Introduction
Hello there! My name is Colossal, but you can call me by anything you wish. I often go by either Mallows, Wonders, or Velvet as well. I'm your average human being who enjoys roleplay a bit too much. I jump between fandoms a lot of the time, and I'm your average traumatized innocent formal short air colossal muffin book!
I'm an aspiring artist and writer, but in terms of art, most of it can be seen via my Instagram. Writing, on the other hand, is more of via Discord and in roleplay. Also, Matteo and Smiliey are the best people on this planet.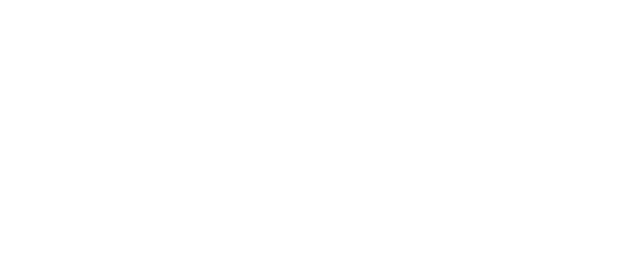 I'm currently obsessed with the book series for A Court of Thorns and Roses and I'm currently on the second book (A Court of Mist and Fury)! My current favorite characters in the series are probably Lucien and Rhysand.I also love listening to a variety of music, such as vaultboy's, KAYDEN's, and JVKE's music. Also, stream HATE TO TRY by KAYDEN!
Fandoms
Those bolded reflect current major interests.
MCYT, There Is No Game, Poppy Playtime, Bendy, Cuphead, Geometry Dash, FNAF
The Dark Crystal, Hazbin Hotel, Helluva Boss, Warriors, A Court of Thorns and Roses (currently reading)
DanTDM, Saberspark, BadBoyHalo, Skeppy, Tride, TheTekkitRealm, EmKay, Ryan Trahan, TomSka, Pointless, Milad Mirg, Jammidodger, Steve Terreberry
Fandroid, Grifinilla, vaultboy, PARANOiD DJ, KAYDEN, Caleb Hyles, CG5, DAGames, LANY, Dan + Shay, Keenan Te, Tyler Shaw, JVKE, Alec Benjamin
Colossal
---
- Colossal, Mallows, or Wonders
- Pronoun insensitive
- Apothisexual demiromantic
- Minor
---
---
Background from Helluva Boss. Profile art from "Addict" music video by VivziePop.
DO NOT INTERACT IF...
If you meet any criteria on this DNI list, it is probably best to keep away from me. There may be certain exceptions.
- You fall under the basic DNI criteria.
- You are against LGBT+ or BLM.
- You think pronouns equal gender.
- You are homophobic, transphobic, etc.
- You think xenogenders and neopronouns are invalid.
- You purposely misgender people.
- You are a pro shipper and/or do not respect personal boundaries.
- You are a member of PoppyTWT.
- You support pedophilia and/or those similar to it.
- You think fiction can't affect reality.
- You are overly religious and want to impose your religion on others.
- You are either a toxic stan or an extreme anti of any fandom.
- You support NFTs in any way and/or are an NFT owner.
- You think tone indicators are a joke.
- You don't know how to argue respectfully.